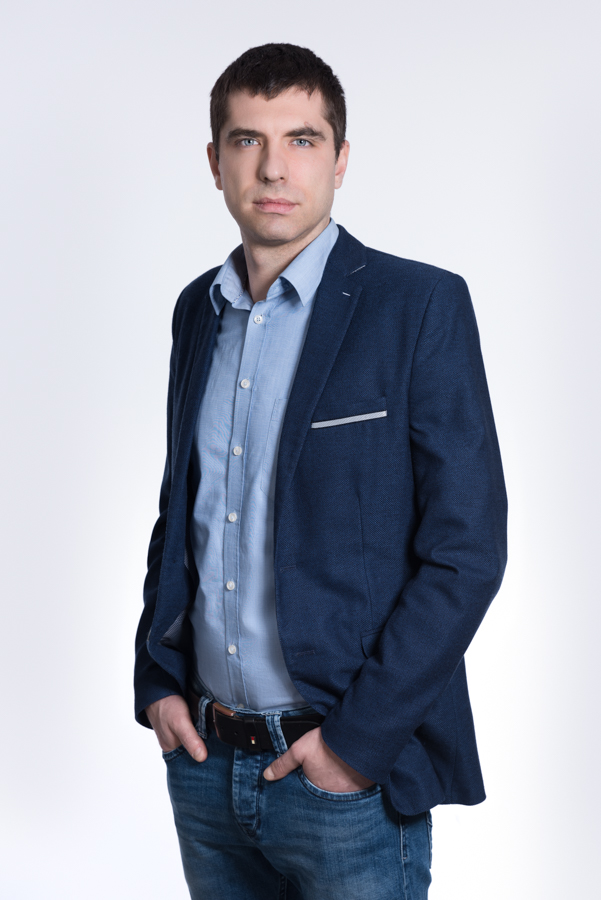 Tomasz Michałek-Czerepak
tmichalek@lafinstitute.org
A developer, solution architect and a managers, with more then 14 years of experience, mostly in financial sector. For more then three years was a head of IT Architecture unit at one of the bigger Polish commercial Bank. Co-Founder and organizer of Warsaw IT Architecture meetup.
Tomasz Świerszcz
tswierszcz@lafinstitute.org
Tomasz has 19 years of experience in supporting the company in providing software from the role of a programmer, through a designer, to a solution architect. His main areas of specialization are software architecture management, distributed systems design and GIS. He is a co-founder of LAF and the host of Warsaw IT Architecture Meetup meetings.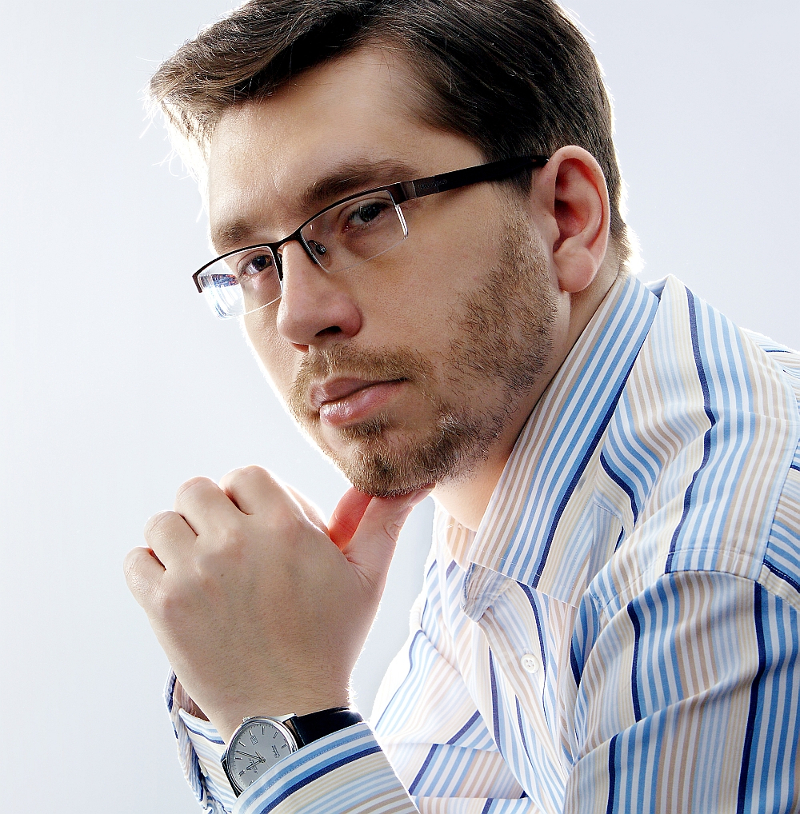 dr. hab. Andrzej Sobczak prof. SGH
Over 15 years' experience as consultant and academic in Enterprise Architecture / Strategic IT Management. Author the monograph "Formulating and Applying Enterprise Architecture Principles". Co-editor and co-author of the book "Introduction to Enterprise Architecture", the first one in Poland completely focused on EA. In 2013 he has published a book "Enterprise Architecture. Theoretical Aspects and Selected Practical Issues". Co-author of Poland's first e-book on enterprise architecture "The Many Faces of Enterprise Architecture".